The mission of Quality Counseling Services is to provide individual, couples, and family counseling to eligible Servicemembers and their Families, Veterans, and Military Retirees, without regard for their ability to pay. This is referred to as a "sliding scale."

We are a non-profit corporation, tax-exempt under Internal Revenue Code section 501(c)(3). Your donation may qualify as a charitable deduction for federal income tax purposes.

Please note that our services are NOT limited to clients with a Military affiliation; however, non-Military affiliated clients pay according to our normal (non-subsidized) fee schedule.

Clients eligible for sliding scale fee consideration* include:

Servicemembers (Active-duty, Reserve, National Guard) of any branch (Army, Navy, Marine Corps, Air Force, Coast Guard, United States Public Health Service Commissioned Corps, National Oceanic and Atmospheric Administration Commissioned Officer Corps)
Retired Servicemembers
Family Members of Servicemembers or Retirees (must be listed as a dependent in DEERS)
Veterans who received an Honorable discharge
Widows, widowers, and unremarried former spouses of eligible Servicemembers or Retirees
Cadets and midshipmen at U.S. service academies, in the ROTC Advanced Course, or on ROTC scholarship

*Subject to availability of funding

Our lead therapist, Kay Dreyer Watkins, is a Licensed Marriage and Family Therapist, being licensed in Virginia and Kentucky. She is also a Board Certified-TeleMental Health Provider. The Board Certified-TeleMental Health Provider (BC-TMH) certification identifies those professional counselors who have completed specialized training in conducting traditional counseling through online remote video/audio means and passed a certification exam. BC-TMHs have met nationally established distance counseling criteria and adhere to the National Board for Certified Counselors (NBCC) Code of Ethics and Policy Regarding the Provision of Distance Professional Services.

Kay received her B.S. in Business Managment from the University of Tennessee, her M.A. in Christian Education from The Southern Baptist Theological Seminary, and her M.S. in Family Studies from the University of Kentucky. Kay is a Clinical Fellow of the American Association for Marriage and Family Therapy and an Associate Member of the American Psychological Association.

Kay has been an Army Spouse since 2003, living in Fairbanks, Alaska (Fort Wainwright), Watertown, New York (Fort Drum), Northern Virginia (Fort Belvoir), Elizabethtown, Kentucky (Fort Knox), and the Hampton Roads, Virginia area (JCS Suffolk).

While at Fort Drum, Kay completed her licensure requirements while working at the Fort Drum Family Life Chapel, serving Soldiers, Military Families, civilians, and government contractors. She then worked as a Military Family Life Counselor (MFLC) at Fort Drum.







---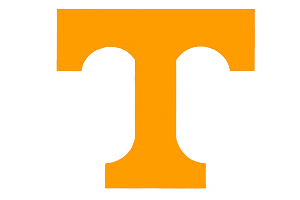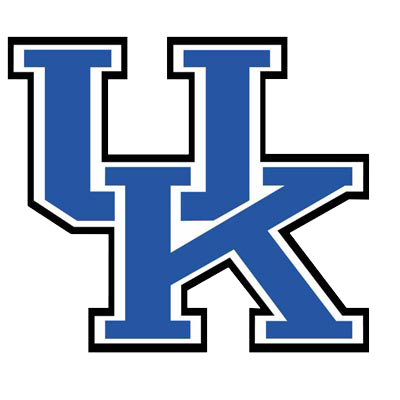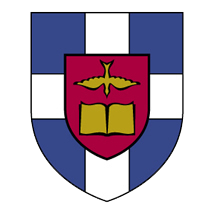 ---
Search qualitycounselingservices.org: